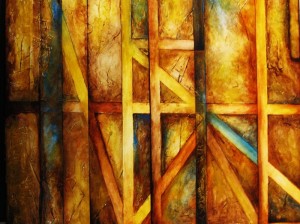 Minds Eye Studio Art proudly invites you to attend their Holiday Open House.
Come experience the inspired original works of visual artist Jennifer Gough.
A wonderful collection of abstract, contemporary and mixed media pieces are now available for purchase.
.
Don't miss this opportunity to find that perfect gift for that special someone, or yourself!!
So mark your calendar for Sunday December 6th between 1-5 pm, and come on out!
We will pay the tax on all purchases made durning the Open House!!
See you there!
154 Victoria St. S
Unit #7
Kitchener, Ontario
For more information please feel free to contact us.