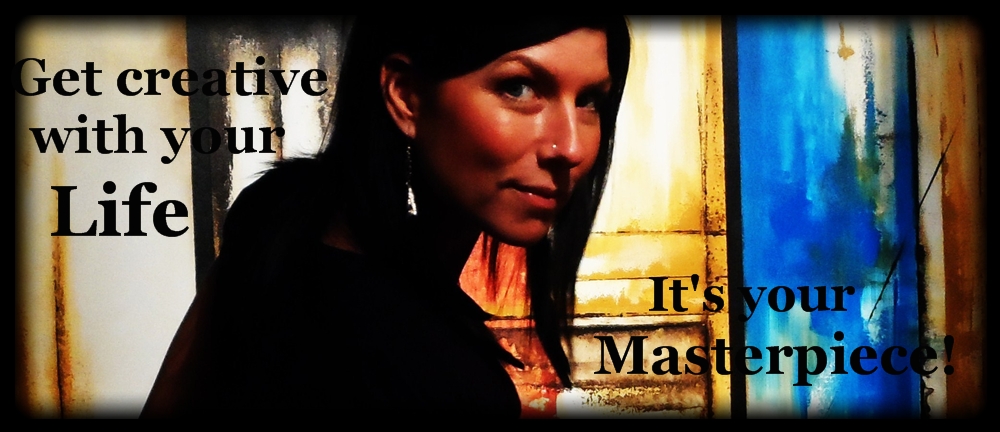 Want to infuse your life with more art, creativity, and inspiration?
Let me help you with that!
Find out how small changes in attitude, can make a BIG difference in actualizing your dreams.
Get the latest scoop on my current art exhibits and events.
Discover great tips'n tricks to building a killer art collection.
"Jennifer has a wonderful sense of creativity and passion for her art form that comes through eloquently in her art. I highly suggest owning one or more of her pieces as she is a fantastic artist and has developed an incredible presence in the art world. Jennifer's value in the art community will continue to soar!"  Michael Snyders, Future Focus Inc, Collector.