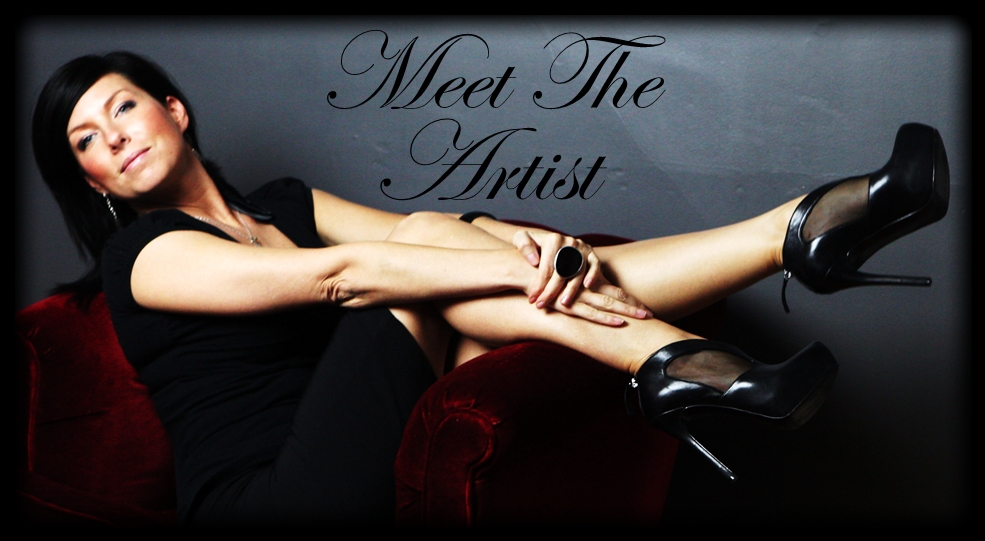 Hello art lovers. Thanks for Stopping by!
I'm Jennifer Gough,
Self-taught Artist, Entrepreneur, and Founder of Minds Eye Studio Art Gallery.
I've spent the past eleven years establishing myself as a professional artist. I built my business and career, literally from nothing but a dream and my desire to create for a living.  And I can tell you without a doubt that passion is the key to my success. If you hang with me for any length of time you'll soon discover there are 3 things I'm really passionate about.
 Sharing my inspiration and creativity with the world through my artwork.
Encouraging and supporting others in the pursuit of their own dreams and aspirations.
Contributing to positive change and growth within my community.
Everything I do is rooted in these three core ideas.
My mission is to create work that moves people, inspires self actualization, and encourages the pursuit of passion!
I left a career of more than a decade to follow my dreams of becoming an artist. Now I can't imagine doing anything else.
Check out my Ignite Waterloo talk "The Ultimate Question" 
The exploration and unveiling of our passionate selves. How one question can change our lives forever.
Jennifer Gough on The Authentik You.  With Susan Cranston on Rogers TV.
Believe. Take Action. Be True. Risk it. and Learn.  My five mantras for making any dream a reality!
Recently I had the amazing opportunity to sit down and chat with Alan Quarry about being an Artist and Entrepreneur on AQ's Blog & Grill. We did two great episodes which you can check out below.
Stepping out and Growing an Art Business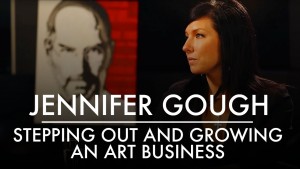 Growing an Art Business by using Social Media and Taking Risks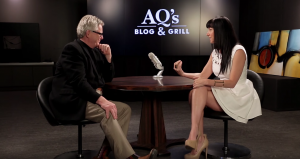 What I've learned from my journey so far is this:
Life is meant to be lived to the fullest. Dreams are made to come true. It's never too late to begin. And a positive attitude can change perspective and outcomes.
Never give up. No one is going to do it for you and it takes hard work and dedication. But when you focus on what you're passionate about, and devote 100% of your energy to doing what you love, you can not fail.
The best way to live a more inspired life is to really commit to your dreams. Go out there and make it happen!